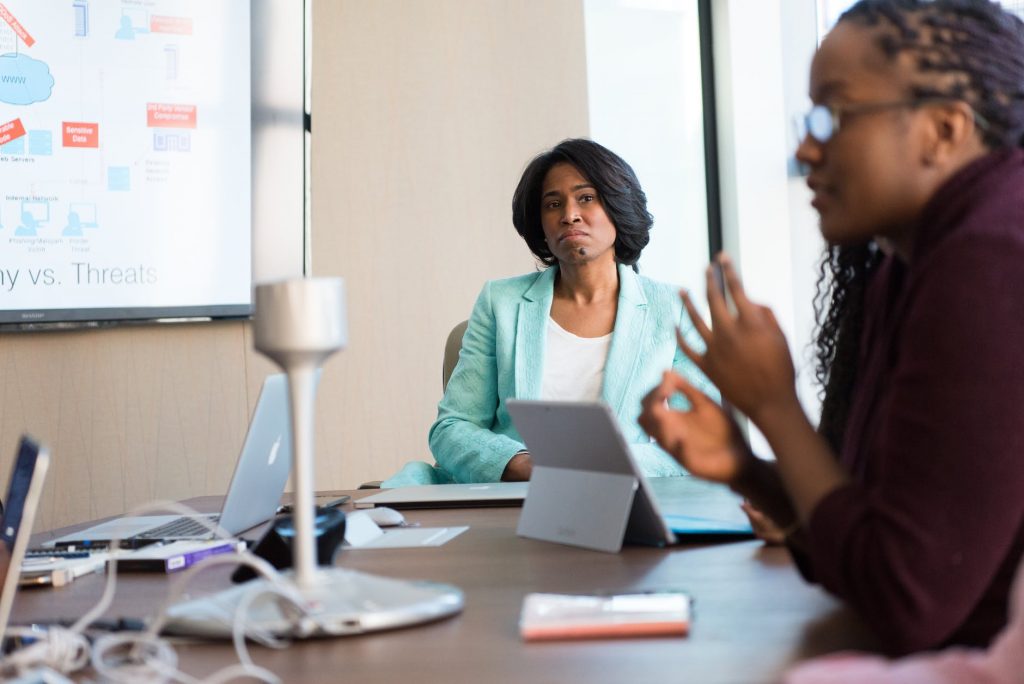 In 2020, we execute our new year's resolutions in February. We use January to shake off all the fun we had in December. If learning some new skills is part of your new year's resolution, here are 10 online courses you can add to your list.

Google Analytics is the most commonly used analytics software in the market. Created by Google, Google Analytics is a free web analytics service that enables you to analyze your web traffic in-depth.

Google Analytics Academy offers six free courses covering Google Analytics for Beginners, Advanced Google Analytics, Google Analytics for Power Users, Getting Started with Google Analytics 360, Introduction to Data Studio, and Google Tag Manager Fundamentals.

All you need is a google account and a good internet connection.

Cost: Free

Digital advertising spending worldwide stood at 194.6 Billion US Dollars. In the US, Digital advertising topped 100 Billion US Dollars for the first time. Enter Google ads certification. 

The program provides 15 certifications: Google Ads Certifications, Google Ads Search, Google Ads Display, Google Ads Video, Google Ads Measurement, and Shopping Ads.
You'll learn how to advertise and track your ad's performance in the digital age.
Cost: Free

Hootsuite social marketing training

If you're a social media marketer, you've probably used Hootsuite to strategize posts, craft content and plan paid advertising.

Hootsuite is a social media management system. It helps you manage and monitor your multiple social media channels.

Hootsuite's Social Media Marketing Training will prepare you to manage and optimize your client's social media pages.
Cost: Free
Hubspot offers 46 courses of free online lessons. Topics range from email marketing, CMS management, inbound marketing, SEO, artificial intelligence and machine learning, sales management, graphic design, social media, contextual marketing and so much more.

It seems like a lot, but any of these courses will put you in a league above the rest.

Cost: Free
Facebook has been in hot water for the last couple of years, but that hasn't deterred businesses from using Facebook for marketing and communications purposes.

With Facebook Blueprint, you can learn about audience segmentation on the platform, KPI's ( Key Performance Indicators) to track, media planning among others.
If you plan on launching social media campaigns, this is the course for you.

Cost: Free

Public Relations: Media Crisis Communication, Udemy

Crisis communication is one of the most unnerving aspects of public relations. If you want to polish up on your skills, learn something new or you're thinking of getting into the field, check out this course on Udemy.

You'll learn how to speak in sound bites, prepare messages and handle tough questions.

Cost: $ 199.99
Writing for Brands: Freelancing in the age of content marketing, SkillShare

Skillshare is one of the most popular online schools. You can learn anything from how to make lasagna to writing for brands.
This course covers the basics of content marketing, how to pitch yourself as a writer to brands. If you're a freelancer looking to improve your skills in the new decade, this is a great, no frizz class.

Cost: $15 per month
Integrated Marketing Communications: Advertising, Public Relations, Digital Marketing and more, Coursera

Public relations is moving towards integrated solutions, offering all aspects of the communications mix; advertising, marketing, and public relations. This course teaches you just that.

Cost: Free 7 day trial/ $49 a month

Advanced communications skills for the 21st-century leaders Udemy

In the fast-paced world of communications, this course is just what we needed. You'll learn how to make better decisions, faster and effectively share your ideas.

Cost: $74.99 inclusive of a certificate of completion

Marketing management: Capturing marketing insights
Alison

This class will teach you how to collect, analyze and use the information to make great marketing decisions.

Cost: Free