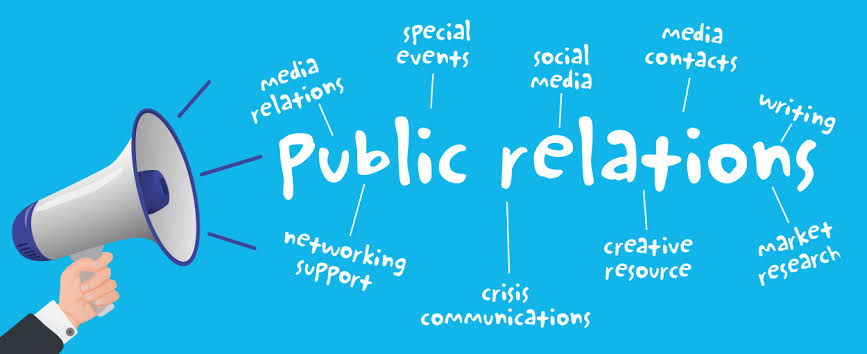 Public Relations is a diverse field. Due to its linear qualities, public relations fits into every industry. There's no shortage of industries where you can practice your skill. 

If you're thinking of a career in PR, here are a few disciplines of public relations you might be interested in.
If you've watched Shonda Rhimes acclaimed show scandal, then you have an idea of what crisis communication is. Crisis management is the process by which an organization deals with a major unpredictable event that threatens to harm the organization, its stakeholders, or the general public. It could be anything; employees strike, gross misconduct such as sexual harassment allegations or a social media faux pas.

Crisis managers at the forefront of a disaster by communicating with the public, shareholders, the media and employees to devise the best way to manage the incident. They know which crisis needs a press conference and which ones can be fixed with a single tweet. They are quick thinkers who know what to say, how to say it and when to say it.

If you work well under intense pressure this might be your calling. It's not like being Olivia Pope…. But it's pretty close.
Also known as employee relations, internal communication is about managing the internal communication systems of a company. It involves settling internal disputes, liaising with employee unions, creating and managing great relationships between employees and their managers. The goal is to keep employees satisfied, motivated, loyal and keep communication channels open and transparent.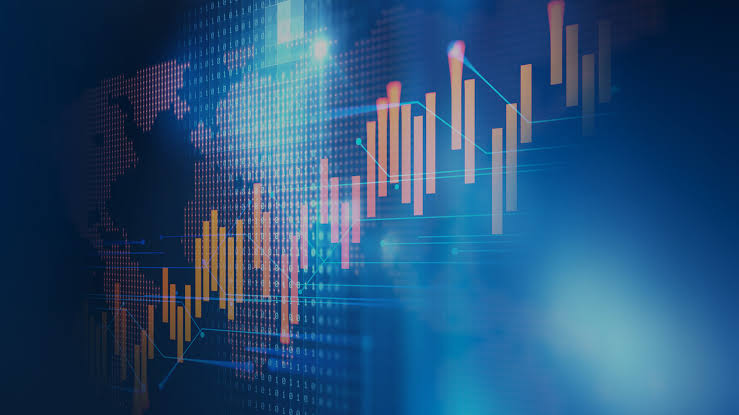 Investor Relations combines finance and communication to accurately manage the flow of information between a public company, its investors, and stakeholders. They represent investors to a company and vice versa. They also Provide nonfinancial data to support company valuations. It's the job of an investor relations expert to observe the rules of securities commissions and stock exchanges and update their investors and shareholders of any changes. You can often find them at the forefront of a company about to go public.

You can think of investor relations as the face of the company in the capital market.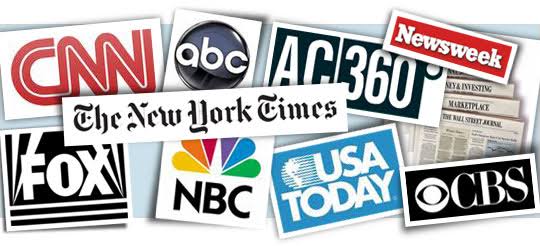 Media relations is all about working with the media. To do this you must create and maintain relationships with multiple journalists from trade magazines to national newspapers, radio and tv stations. The functions include writing press releases, scheduling interviews and giving press conferences.

A media relations expert needs to be a great storyteller. Able to hook you in and keep your attention.

Media relations experts need to be visionaries, knowing what would make a good story well beforehand. They need great attention to detail, are flexible and very organized.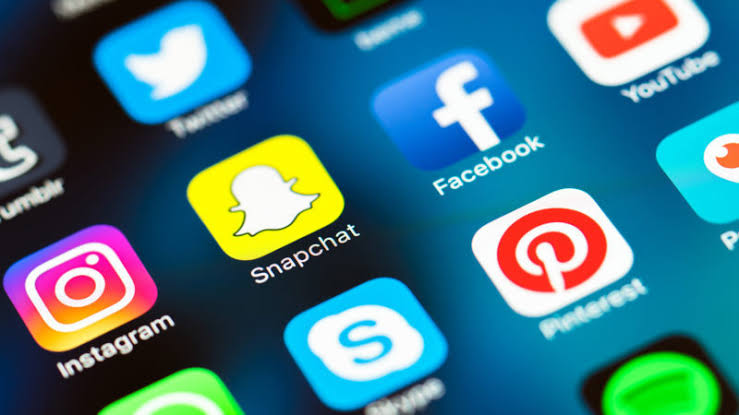 We all have companies that we follow on social media. Many companies today use social media as a form of marketing, be it introducing a new product or sharing updates. Great companies use social media to engage with their audiences. Social media can be tricky and engagement with your audiences might not always go well.

Recently Always pads a menstrual health product, has been under fire over the quality of their pads with the hashtag #myalwaysexperience going viral. Women expressed their concerns associated with using the pads which led to negative press for the brand. Social media, even in such a situation is a great asset. Engaging with your audiences to know what they want and don't want can be a great way to know what to improve on.

A company's greatest disasters and successes can happen on social media. Social media strategy and marketing is no longer a hobby of Millenials as it was once implied but a necessary function of the PR efforts of a company.