In the lead up to International Women's Day, we put the spotlight on six Kenyan women who've created amazing personal and business brands and whose stories of strength, intelligence, drive, and passion serve as inspiration.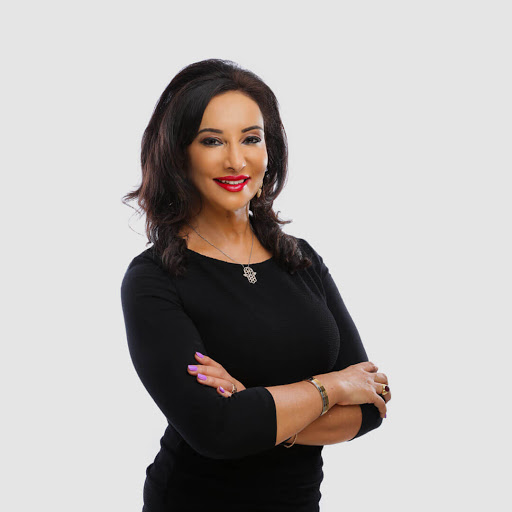 Gina Din Kariuki- The Giant
Gina din is the founder of Gina Din communications. Just recently, they celebrated a huge milestone after they were acquired by the largest PR firm in the world, Edelman PR. 

Gina Din Communications is one of the Premier PR agencies in Kenya and one of the best in Africa. Gina Din started the Agency after leaving Barclays bank in 1997. In an interview with Business Today, she said, "It wasn't as if I had a plan of any sort but I realized that I wanted to do work that I was deeply passionate about." Some of her most notable work is the Safaricom brand which she, through her agency built from scratch. Safaricom is today a multi-billion shillings company and the greatest homegrown brand in Kenya and Africa. She also served as the crisis manager for the Kenya Airways plane crash of 2007 in Doula, Cameroon.

Gina Din-Kariuki is also a philanthropist and mentor. We could list down all of her glorious achievements but we'd probably end up writing a book!

Because of Gina Din, we now have more PR agencies and consultants than we had when she started in the 90s…. But she'll always be number 1, the standard, the best to ever do it.

Why Gina Din: Why not? She built one of the greatest success stories in corporate Kenya, Gina Din Corporate communication. She's worked on some of the biggest brands in Kenya, and she's an inspiration to anyone who's ever wanted to do something great with their lives. Her's is telling African stories.

What we can learn from Gina Din: Start where you are with what you have, and be the best at it!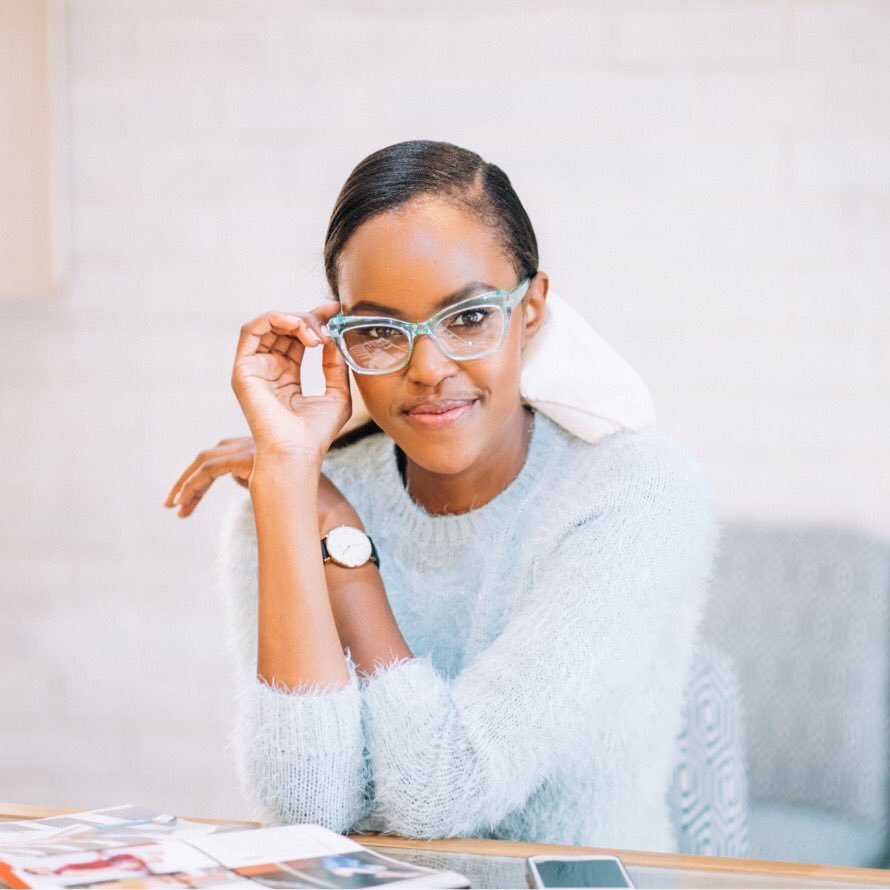 Sharon Mundia- The sensei of influence
Sharon is an entrepreneur, creative writer, and influencer. When she started, influencers and influencer marketing was still at its infancy in Kenya. Though others had been in the industry long before, it was Sharon Mundia who sparked great interest in influencers in Kenya, especially among Millenials. With her blog, this is Ess, Sharon shared her unique personal style, great personality, and a positive can-do attitude. Her tenacity, creativity, and drive captured Capital FM where she went on to write and co-host a Youtube Channel, 'Our Two Cents' with Susan Wong. Her blog has rebranded to This Is Essential an online magazine for the modern woman covering fashion, style, parenting, and motherhood. Meanwhile, Sharon now hosts her show, Living with Ess on NTV and maintains her Youtube channel This is ess

Why Sharon Mundia: Sharon Mundia is the young woman you always envisioned you'd become when you were younger. She moves from strength to strength. Never letting up. She is one of the most influential Kenyans with 327,000 Instagram followers and over 56,000 subscribers on Youtube and is one of the most sought after brands in media and influencer marketing.

What we can learn from Sharon Mundia: Take the path less traveled, see what happens.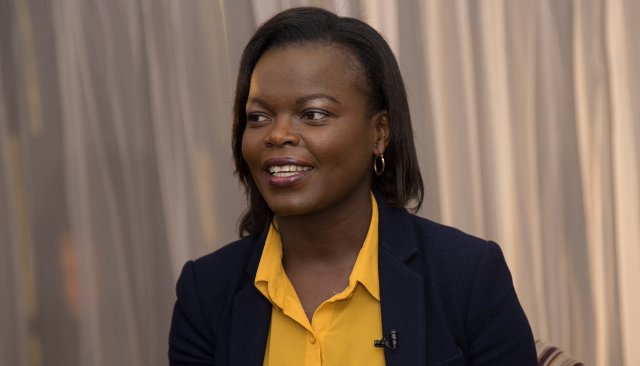 Dorothy Ghettuba- The Storytelling Titan
Dorothy Ghettuba is the Co-founder and CEO of Spielworks media. She's also the managing Director of NetFlix Africa and the Cofounder of Asili Kids, a children's brand that's dedicated to the enjoyment and education of children through African stories. Dorothy Ghettuba is a storyteller. 
Her company Spielworks media has produced over 15 television shows, 41 original African movies and 10 web series across many platforms i.e TV, web, mobile and video on demand. Dorothy honors include the Top 40 Under 40 Women in Kenya in 2011 and 2014 and one of the Top 40 Under 40 Women in Film in Africa as well as Top 50 Business People in Kenya.

Why Dorothy Ghettuba: Focus, drive, and guts!

What we can learn from Dorothy Ghettuba: The only way to do great work, is to love what you do.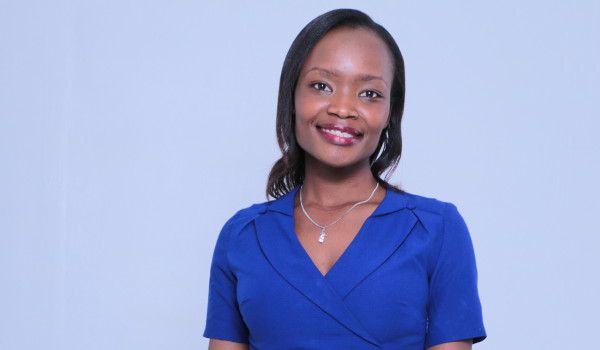 Hilda Moraa – The Serial Entrepreneur
Hilda Moraa is an Award-winning Entrepreneur, Author, and investor. She's the CEO & Founder of Pezesha, A Digital Financial Marketplace for the underserved in Africa. She's also the author of "A Kenyan startup Journey", a book about her journey, challenges, and lessons learned in entrepreneurship. A great resource for any entrepreneur. 

Previously, she was the Founder & CEO of WezaTele, a value add mobility service provider in the Fintech & Supply chain sector that she founded in 2009. It was successfully acquired in 2015, making it the first African tech startup to be acquired by another business. 
She was listed as one of the top 30 innovators in Africa in 2018 by Quartz Africa and was a keynote speaker at the GES 2015 during Barrack Obama's visit to Kenya. In 2016, she was named one of the 30 Most Promising Young African Entrepreneurs by Forbes.

Why Hilda Moraa: Hilda Moraa is a problem solver. She identifies gaps, for example, the underserved in the financial sector and uses her knowledge in business and tech to build solutions to cater to that market.
What we can learn from Hilda Moraa: Feel the fear and do it anyway!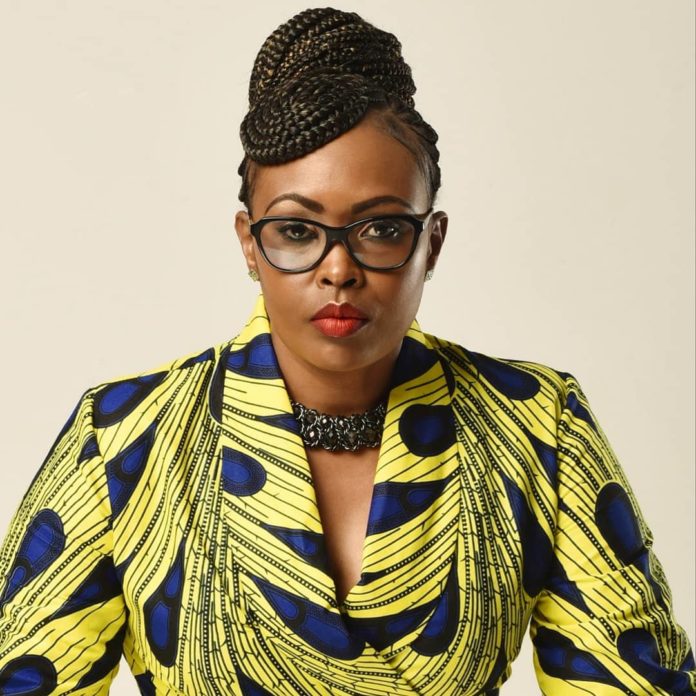 Caroline Mutoko – The Media god

Caroline Mutoko is the CMO of Radio Africa Group a Kenyan media company consisting of 6 national radio stations, one TV station, and a national newspaper. Her career in the media spans over 16 years. 

Previously, she was a morning show host on Kiss FM, the first personality to command the airwaves and speak honestly about things we only whispered about. She was often touted as controversial, but she never relented. She stayed authentic to who she is which is what made her so successful.  She also has a Youtube channel, 'Caroline Mutoko' where she hosts guests from a variety of industries and gives opinions on some of Kenya's current news. 

Why Caroline Mutoko: She's the embodiment of constancy and consistency. She speaks her mind and never wavers. She's a great mentor to young Kenyans especially young women and an inspiration to many.

What we can learn: Start early, work smart, stay consistent.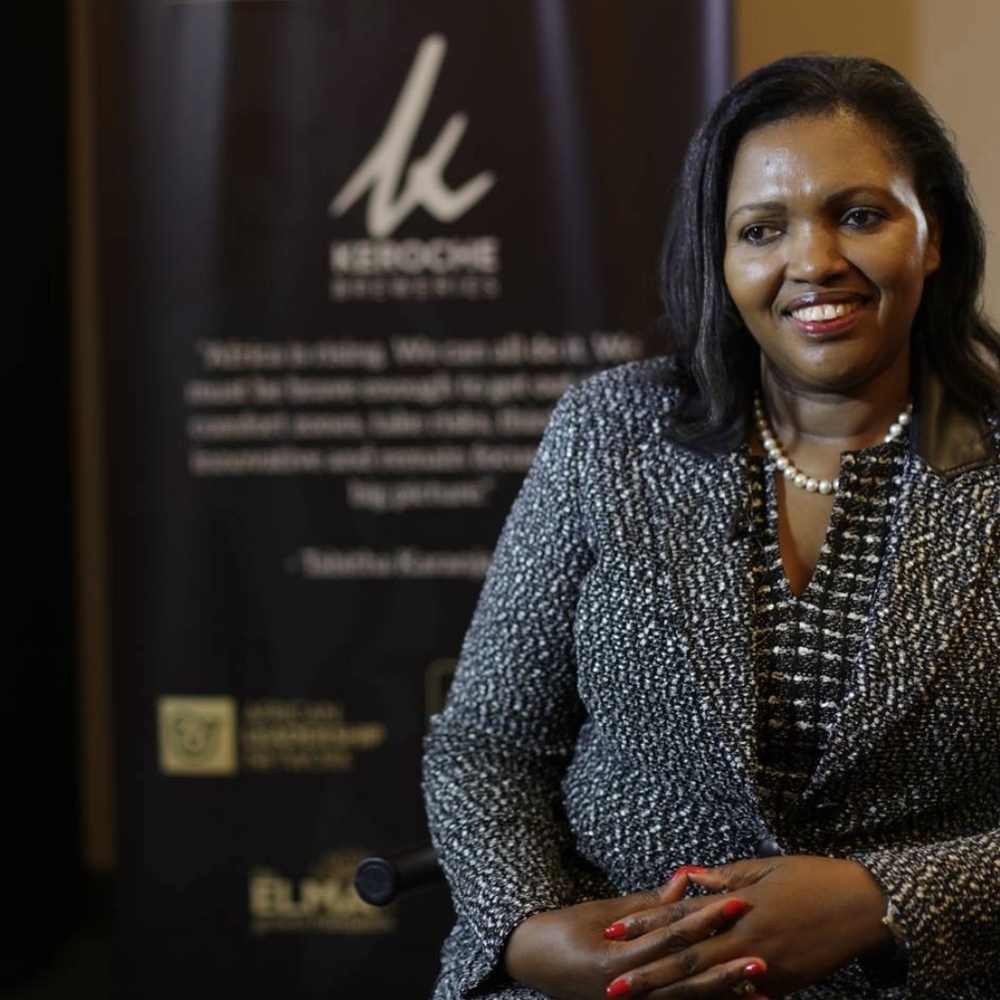 Tabitha Karanja- The OG Entrepreneur

Tabitha Karanja is the Co-Founder and CEO of Keroche Breweries, the first homegrown Kenyan brewery. Tabitha started the brand in 1997 with the monopoly, East African Breweries (EABL) looming over her head. She saw an underserved market in the Kenyan lower class where alcohol was not affordable, and most would result in locally made brews that were not hygienic and their consumption sometimes resulted in death. She started with locally made affordable wine and scaled to beer. 

The competition, however, fought her at every turn, her billboards were often taken down, bars were asked not to display her drinks, a problem that persists until today. Today, the company has a one million hectoliter brewhouse with a production capacity of 600,000 beer bottles per day and can produce 30 different brands.

Why Tabitha Karanja: Tabitha's story is one of great drive and resilience in the face of the most ruthless attempted takedown in Kenyan Corporate history, and yet like dust, she continues to rise. Her story is one I hope we tell each other for millennia.

What we can learn from Tabitha Karanja: Everything!