By Joseph Kanyamunyu
Uganda has seen a new crop of innovators in the recent past, who are using technological innovations to improve service delivery in various sectors like health, education, agriculture, banking, communication, tourism, and hospitality among others.
These are young, brilliant, Ugandan innovators who are using their brains to come up with Applications, Software, Functions, and other innovations that service providers can incorporate into their brands in order to ease communication with clients and reduce costs of operation.
We thus reveal the first batch of Uganda's new generation innovators who are making the sector of service delivery easier than before through their marvellous innovations;
Philemon Mebave
He is the brain behind Ntuha, which is a hailing ride and delivery business in Western Uganda.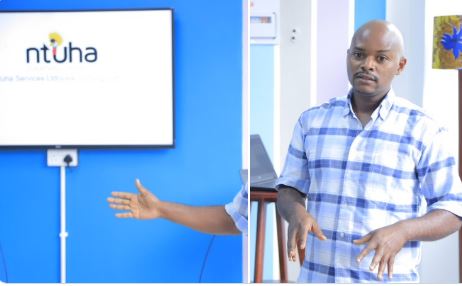 With Ntuha, someone in Kampala or any part of Uganda can order for any product in western Uganda and vice-versa.
Mebave says that people in Kampala can send things like sugar, bread, money, luggage, food, etc to their parents or relatives in the village and the reverse is true.
Enock Julius Naika
He is the Chief Executive Officer (CEO)of FamuneraOnline. This one is an App that helps smallholder farmers buy high-quality affordable agriculture inputs from certified suppliers and sell their farm produce to certified agro buyers.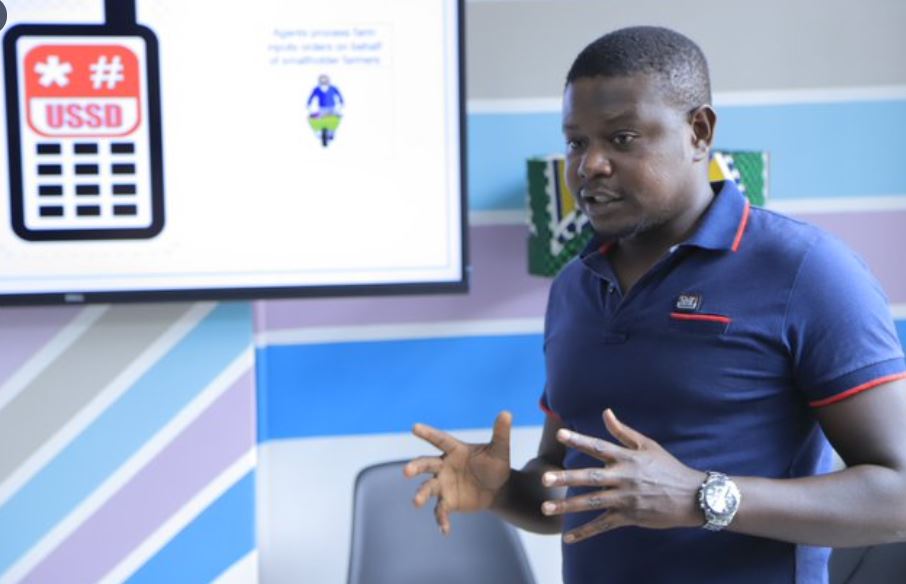 The App aims at reducing the challenges of unreliable access to markets and fair prices for their produce, plus lack of access to good quality agricultural inputs, which often discourages farmers. Naika explains that Famunera enables smallholder farmers to buy genuine quality affordable agro-inputs from verified suppliers and to find market for their produce in Uganda.
Neha Pandya
She is a lawyer, digital marketer, and entrepreneur. Ms. Pandya is the Chief Executive Officer (CEO) at Flip_Africa, a brand that connects the youth to job opportunities.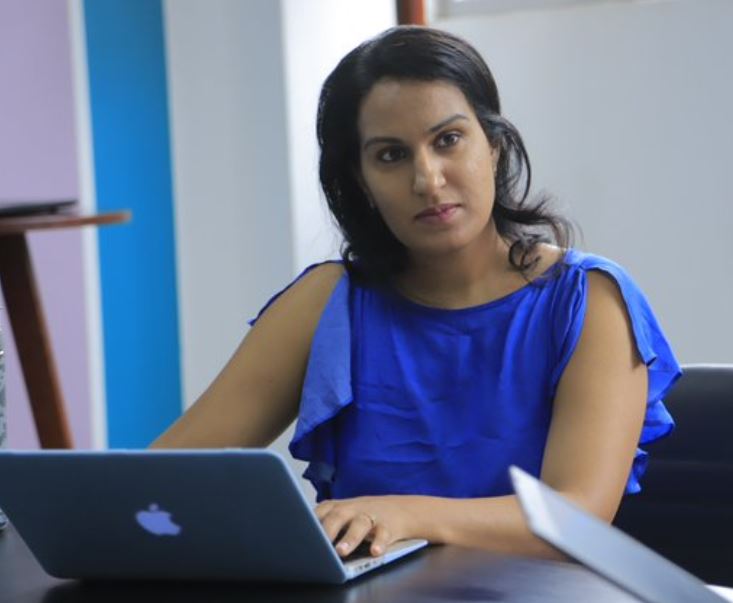 Through Flip_Africa unemployed youth in Uganda and the East African region can have access to a variety of job opportunities that are available across the globe and get employed without the hustle of walking streets as they drop application letters at companies that will never employ them.
Daniel Odongo
This one is the brain behind AmaraImpact, which is an inclusive, accessible, and safe space for community growth and development App, with the organisation's offices based in Kole district. The organization aims at Creating dignified livelihood opportunities for young people.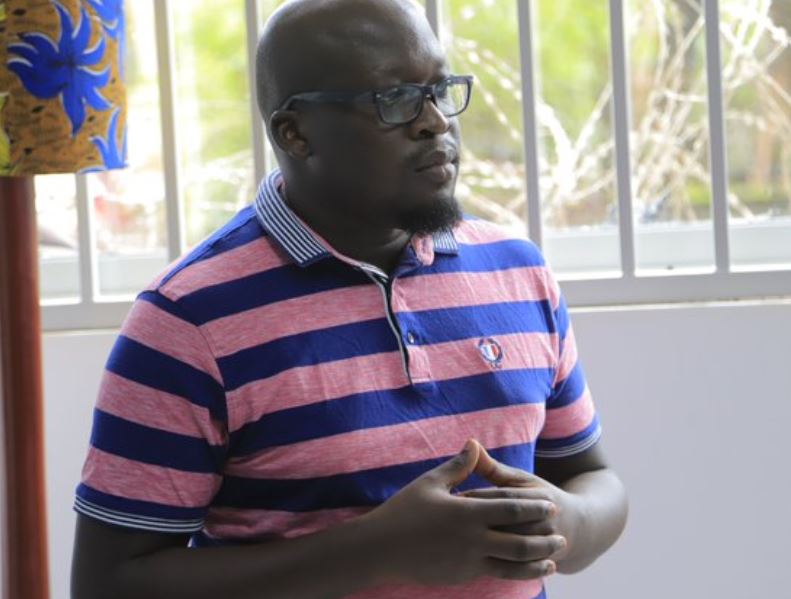 They work alongside educators, community leaders, non-governmental organizations, and local government authorities, to lead and contribute to the development and delivery of solutions to the most pressing skills among the youth, plus identifying and seeking solutions for their socio-economic challenges.
Andrew Mukose
A very brilliant and enterprising fellow, Musoke is the innovator behind Giftedhdnetwork, a social business App which aims at reducing breast cancer deaths and increasing the employability of the visually impaired practices.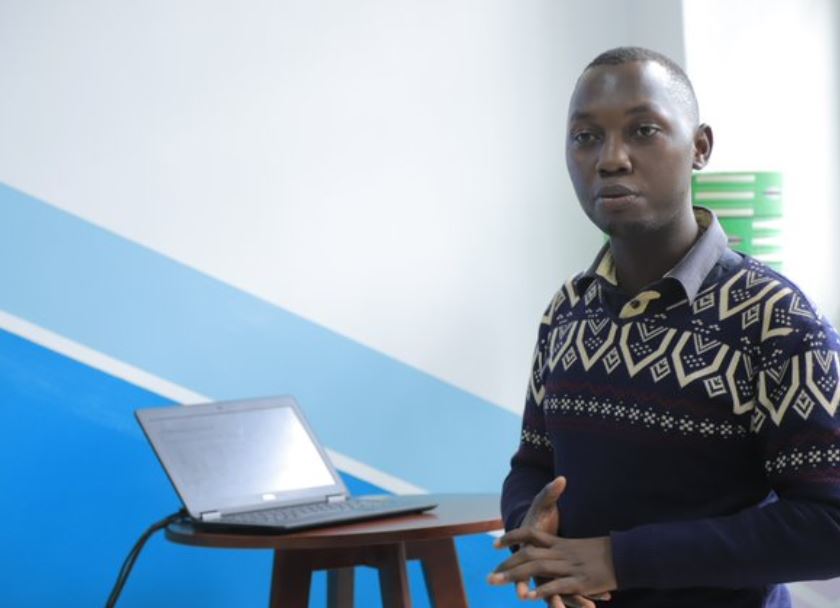 Nicholas Masete
He runs TeesaAdvisory, an online business advisory firm for youths, being run by youths, who understand the consumption needs of their demographic setting.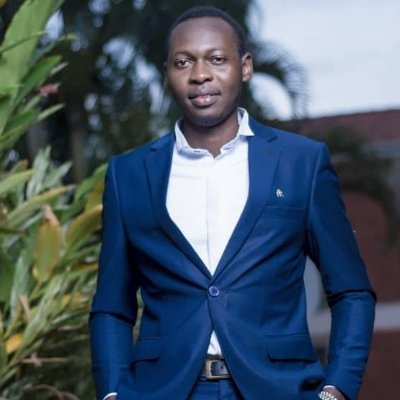 Currently, hundreds of thousands of youth are logged onto TeesaAdvisory for any kind advice they want, be it about where to party at, how to make money quickly, or where to find a quick date.
Bryan Namanya
A very business-oriented fellow and tourism enthusiast, Namanya developed an App called Tubayotravel, which has since become a huge tourism and travel brand.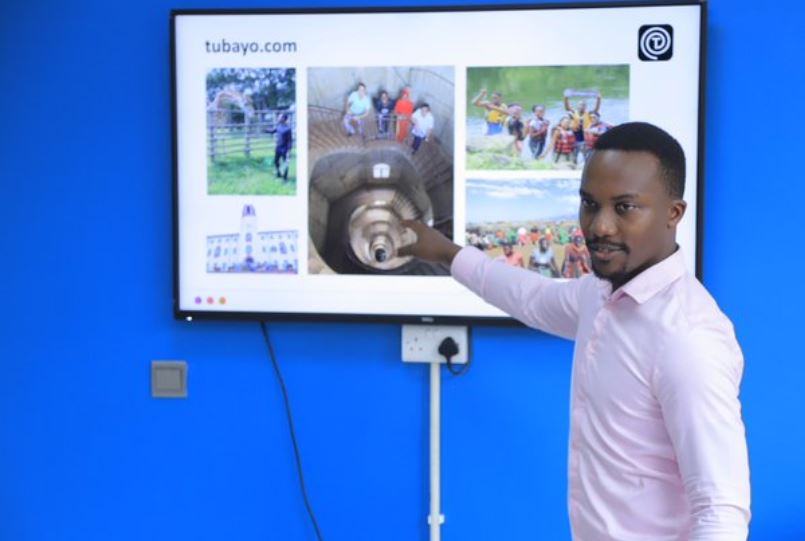 According to Namanya, Tubayo (which means we be there) is a community App that allows users to create experiences through travel, which can be used to promote the tourism industry of any country in the world.
It can also help service providers like tours and travel companies, hotels, resorts, tourist guides and others stakeholders interact with tourists across the globe.
Joy Atieno Otieno
This one is a Digital Activist delving in Youth Empowerment through technology and is a Social Entrepreneur.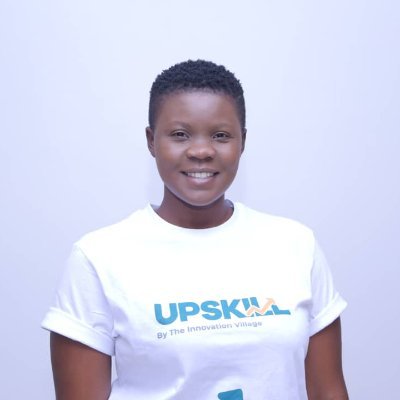 Atieno is the brain behind several technology incubation hubs in Uganda, among them UpSkills, InnovationVillage and others, which bring together all Ugandans with technological innovation.
Immy Julie Musoke Nakyeyune
She is a go-getter and Tech enthusiast with a passionate entrepreneurial personality. In her mid-twenties, Nakyeyune is the founder Mkazipreneur, an organization that pools together all women entrepreneurs in Uganda, East Africa and across the globe.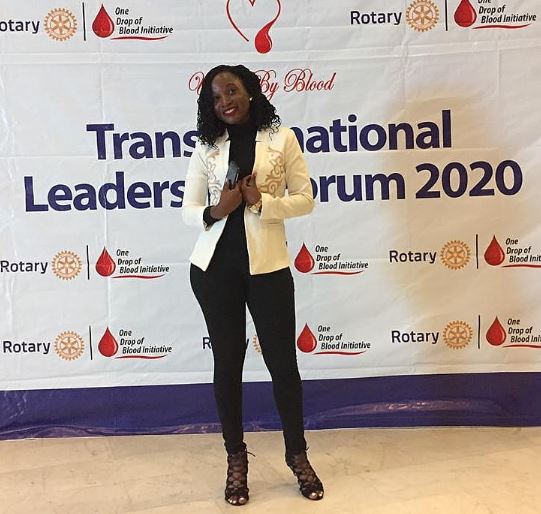 Mkazipreneur runs an App that identifies, brings together and supports women in business, through helping them embrace technology in their day-to-day operations, on top of equipping them with skills on how they can expand their enterprises.