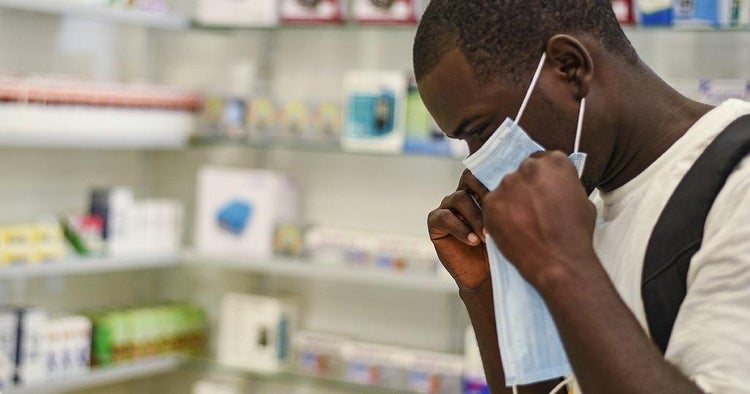 KENYA: Pandemonium broke out recently at a hospital at the Makindu Sub-County Hospital, Makueni County after police brought in 5 critically ill Chinese nationals. Doctors and nurses fled the scene. It seems comical, and KOT (Kenyans on Twitter ) seem to think so, but it's endemic of a large communication gap within the health ministry. Makueni County health chief officer Patrick Musyoki said "There are no cases of coronavirus admitted to Makindu hospital as confirmed by the hospital management. 

This is the second Coronavirus scare in Kenya after a Kenyan Student returning home from Wuhan, china on the 28th of January exhibited flu-like symptoms. He was immediately quarantined at Kenyatta National Hospital.

The pandemonium at Makindu Hospital is not alien. Messages from the health ministry and health organizations in Kenya have been inconsistent. While the government has banned all flights from China through the national carrier, Kenya Airways, it's still not clear why Chinese nationals are still gaining entry into the country. Especially after the government decided not to evacuate over 100 Kenyans in Wuhan to decrease the rate of infection.

On February 1st The standard ran a story, 'Research suggests the presence of strains of coronavirus in Kenya. They said that scientific evidence showed six of the seven known human corona Viruses had recently been confirmed in Kenya.

These conflicting communication is throwing Kenyans for a loop. In a country where the majority of the citizens do not trust the government, disjointed communication is the last thing you want amid a health crisis of this magnitude.

We can, however, understand how unique the Coronavirus crisis is, given no scientist in the world knew of its existence until less than three months ago. That presents its own set of challenges.

According to thenewhumanitarian.Org, unlike other kinds of routine diagnostic tests, like urine tests that look for proteins, a coronavirus test must identify actual nucleic acid – single-strand RNA, to be specific. Testing for this kind of genetic material requires an RNA probe. Because no scientists knew the coronavirus existed, they had no probes to test for it.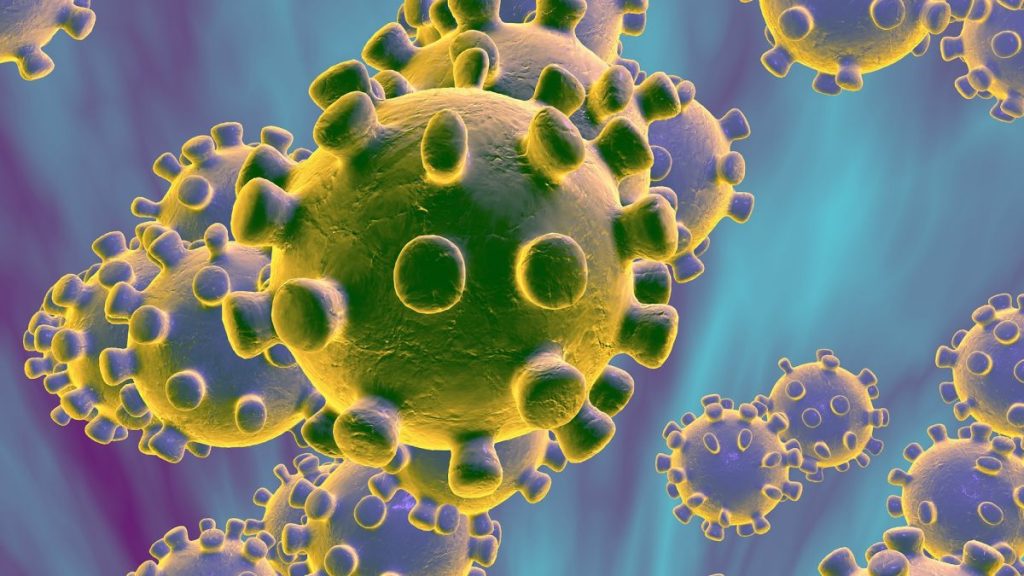 According to WHO only two labs in Africa- Senegal and South Africa have the reagents necessary to test for the disease. However, 29 African countries, Kenya included will be supplied with the reagents needed to test the virus. Kenya especially acts as a major transit hub in East Africa and China.

Though Heath Cabinet Secretary says that it has contingency plans in place focused on points of entry if, communication to the public is spotty and inconsistent, hysteria like that at the Makindu Hospital will occur again. While no one got hurt this time, we might not be so lucky next time.