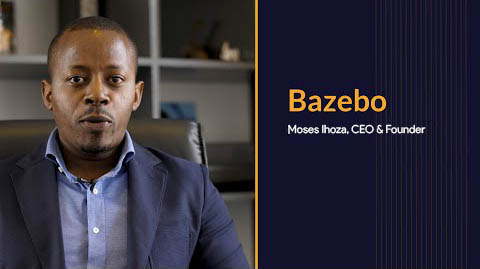 As the world comes to terms with the effects of the Coronavirus (COVID-19) pandemic, it is apt to appreciate that e-commerce and digital currency are taking over as the future modes of transaction.
The aim is to reduce hard cash in circulation as much as possible since it has been identified as one of the modes of COVID-19 transmission, such that it can be replaced with e-commerce and digital transactions, such that human contact with currency notes can be reduced.
In the same vein, as the African consumer class grows and incomes increase, despite the COVID-19 challenges, more people are seeking quality products that may not be offered by existing brick and mortar retailers in their localities, giving way for e-commerce platforms to meet those demands.
This coincides with the growth in mobile users and the widespread use of digital payment systems like Airtel Money, MTN Mobile Money, M-Pesa among others which have made the purchase of goods online significantly more accessible to the average consumers.
The trend has enabled Ugandan online retail operator Bazebo to crop up into one of the most acceptable brands on the market, competing favorably with Nigeria's Jumia, China's Alibaba, USA's Amazon, Uganda's Xente and many others.
Bazebo is an initiative of Ugandan entrepreneurs and Information Communication Technology (ICT) enthusiast who set out to start up a marketing App, but along the way, it has put Uganda on the world map after becoming one of the most trusted and globally used online retail brand, spurning from Europe to Asia, America, Arabia and across Africa.
After recognizing its presence as one of the formidable online retail brands not only in Uganda but also across the globe, America's renowned financial information website Marketwatch has since hailed Bazebo as one of the top e-commerce premier platforms that offer local consumers genuine products from top-tier global brands. This positive feedback endorsement is one of the key ways that popular brands explode seemingly overnight.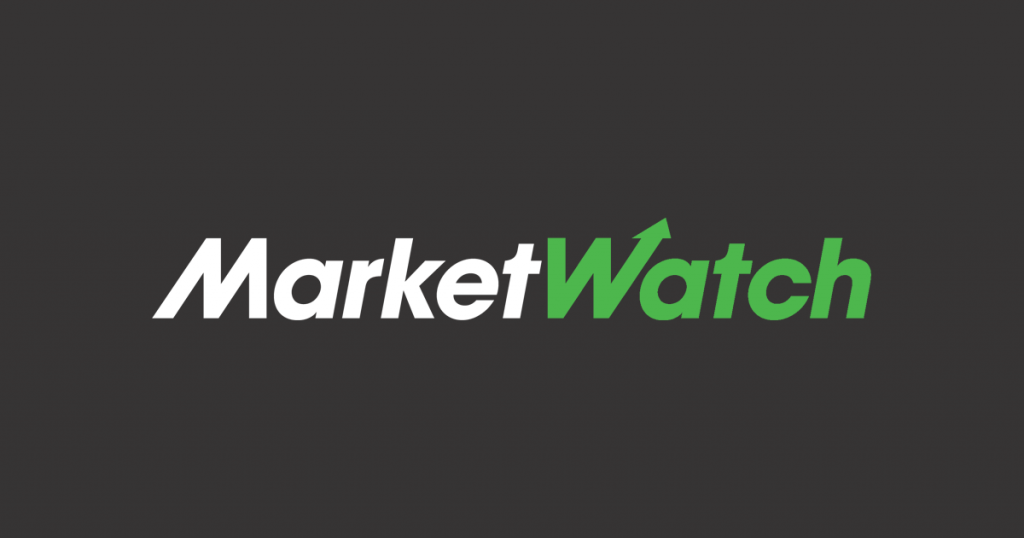 MarketWatch commented that
"Bazebo is a dynamic online retail sector using AI and big data, an upcoming Ugandan startup that aims to become East Africa's largest e-commerce platform."
This has indeed come to pass after Bazebo being accepted onto the American e-commerce platform, an opportunity that will allow the brand to operate across the globe, giving clients an opportunity to purchase retail products conveniently and in the comfort of their homes or offices, while maintaining social distance as one of the measures to prevent the spread of COVID-19.
In a bid to emphasize the acceptance of Bazebo among global online retail brands, Marketwatch noted that;
"In a move to secure its position in the market, Bazebo is not only in the process of integrating mobile payment methods such as Airtel Money and Mobile Money, the platform has also been familiarized with local customs and logistics processes to expedite the delivery of goods to consumers."
This is because the platform avails consumers with an opportunity to shop all the products they want without any hustle; from clothing to medications and supplements, technology to home furnishings, almost anything imaginable can be bought online and shipped right to a customer's home across the world through Bazebo.
This is possible despite the current challenges involved with scaling e-commerce as a result of the continent's infrastructure limitations, particularly with regard to internet access and logistics services.
But it should be noted that despite the challenges, other players in the African e-commerce sector, including Nigerian e-commerce platform Jumia and Chinese giant Alibaba, are eager to capture their share of East Africa's young digital market, the reason why Bazebo, a Ugandan brand, is giving them a bloody nose for their money.
Having been founded in 2018, Bazebo set out its brand purpose as an entity that will guarantee Ugandan users an extensive list of goods from global brands that are not offered by either physical retailers or other online platforms.
This means that the users are able to obtain items they want from as far as Europe, Asia, Arabia and the Americas without having to face logistical or payment issues as a result of geographic limitations that plague many online retail stores or losing their money to conmen.
Moses Ihoza, the Chief Executive Officer (CEO) and co-founder Bazebo contends that this is a Uganda-based e-commerce platform that provides access to over a billion items from several global brands and has served countless active users in the last year, many of whom were from places outside Uganda's major cities.
"We are scaling at a rapid rate," Ihoza said. "We are already on track to becoming a ubiquitous player in Uganda, and we hope to expand our services into other markets in East Africa such as Kenya and Tanzania very soon," he added.
After securing $1.1 million in funding, Ihoza noted that Bazebo's long-term goal is to become the leading online retail platform serving the whole of Africa, which he admits will mean challenges ahead for the company.
"Many do not realize the complexity of capturing the entire African market," Ihoza stated, despite being optimistic that the brand will overcome the challenges.
It should be noted that MarketWatch is an American financial information website that provides business news, analysis, and stock market data. It tracks the pulse of markets for engaged investors with more than 20 million visitors per month. The site is a leading innovator in business news, personal finance information, real-time commentary, and investment tools and data, with dedicated journalists generating hundreds of headlines, stories, videos and market briefs a day from bureaus in the U.S. and Europe
Besides Marketwatch, American owned media network CNN, through its business feature Marketplace Africa, also explored how Uganda is embracing mobile transactions and e-commerce during the COVID-19 pandemic and identified Bazebo as one of the leading online retail brands not only in Uganda but also across East Africa.
CNN International's Eleni Giokos reported in July this year that mobile money transactions totaled nearly five billion dollars in the last quarter of 2019, unlike previously.
But the figures seem to have doubled in the midst of the coronavirus pandemic, because mores Ugandans, just like other people across the world, embraced the digitalization of the economy and e-commerce per say.
Despite being an economy traditionally run by cash, people across Uganda are flocking to e-commerce platforms like Bazebo, Xente Tech and others for contactless payments and purchases, so as to stay safe while transacting and running their businesses.
Xente Tech CEO Allan Rwakatungu, during an interview, said that the initial challenges before their kickoff was in getting customers to convert from cash-based transactions to e-commerce.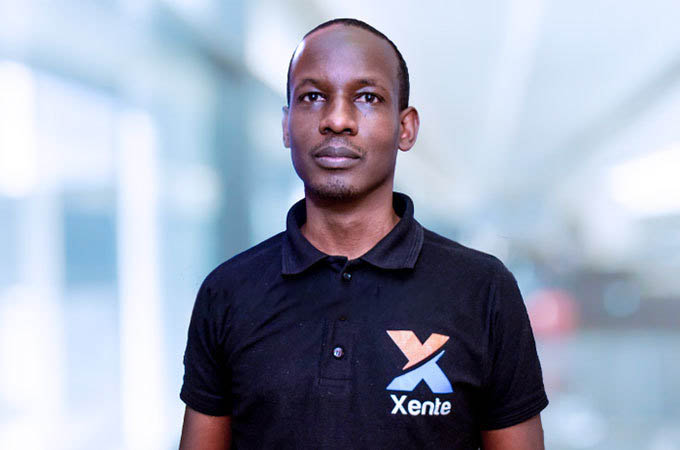 "Before the pandemic, we honestly had a bit of a struggle, convincing businesses, the need for them to go digital as a matter of priority. A lot of them were still getting most of their sales and still would get most of their sales from walking customers who pay cash. But now they realise that it is an emergency. They need to move now," Rwakatungu said.
He added; "As coronavirus lockdown restrictions began impacting businesses across Uganda, Xente Tech saw a huge jump in growth, with companies from every sector looking to use their platform."
Discussing how the online business model works, Rwakatungu explained that; "Buyers go to Xente and have access to now over 40,000 different products, everything from ad time to groceries, to fashion, to electronics, they can buy from that marketplace and can pay instantly using mobile wallet or their bank."
When the global market endorsed Xente as a Ugandan online brand, one of the companies that approached its founders was medical supplier Rocket Health.
Davis Musinguzi, the Managing Director said; "During the Covid-19 pandemic, a lot of people have been relying on e-commerce to get essential services and products delivered to them. Xente has tens of thousands or hundreds of thousands of users, and what we are now is making all of those healthcare services available for people on their platform. So, we've seen a 500 percent rise in the number of people that rely on telemedicine and e-commerce purchases for healthcare services."