By Isaac Tugume Nyabingi
Although women were initially not encouraged to be entrepreneurs, these days have changed; several women are Chief Executives of powerful companies, others are industrialists, investors, manufacturers, technicians, etc.
In the same vein, since 1975 when the United Nations started celebrating International Women's Day, the dynamics surrounding gender equality and women in business have drastically changed – for the better.
From WWII to 2016, according to the United States Department of Labor, the percentage of women in the labor force jumped from 33 to 57 percent. The proportion of women with college degrees entering the workforce also has increased dramatically.
As of 2016, over 40 percent of women in the labor force have graduated from college, a 400 percent increase from 1970.
In 2018, a study commissioned by American Express found that over 40 percent of new businesses started in the United States were female-founded – 31 times the amount since 1972, the case is not any different in Uganda. It is for that reason that we profile the women behind some of Uganda's most powerful brands
Marion Muyobo
She the proprietor of Taibah High Schools, one of the best private secondary schools in Uganda.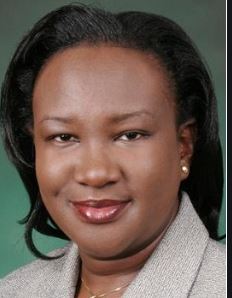 Taibah Schools, which have several compasses in Uganda, not only teaches students in Uganda but also those from East Africa and other parts of the world.
Amina Morghe Hersi
Amina Hersi is an owner, investor, and founder of several multimillion-dollar businesses in Uganda . Her empire spans, real estate, manufacturing, distribution among others. In 2008, Amina received the Woman Investor of the year Award for her large-scale projects that are changing Kampala's skyline.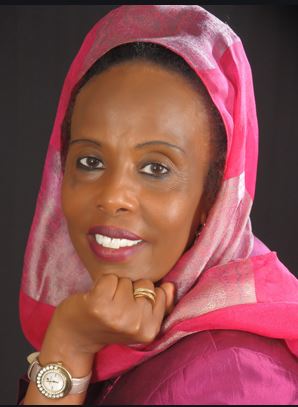 Amina, who is of Kenyan origin, is behind flourishing ventures in Uganda like the Oasis Malls, Labarnum Courts, Atiak Sugar Factory, Kingstone Enterprises, among others.
Sophie Nantongo
The distribution line was initially dominated by men until women like Nantongo penetrated and conquered it. Today, African Queen is one of the biggest distributors of cosmetics, household effects, snacks, to mention but a few, covering the East African Community, South Sudan, DR Congo, and other African countries.
Anita Beryl
Fashion was a few years back not a very lucrative venture in Uganda until the likes of Sylvie Owori, Santa Azo, Anita Beryl and others saw the niche. But whereas Sylvie and Santa concentrated on modeling and showcasing the latest designs, Anita took it another level by starting up her own label called Beryl Couture.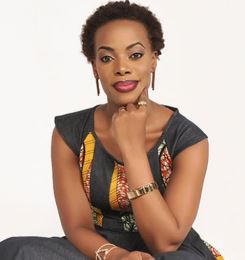 She has since built it into one of the biggest fashion brands in Uganda, selling pieces across the world.
Zuena Kirema
Zuena Kirema is the founder of Zuena Events & Cakes, a bakery, and events management company and one of the top 5 confectionery and events planning companies in Uganda.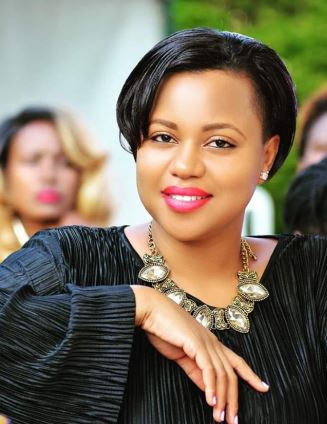 Currently, Zuena Cakes is one of the most trending brands in Uganda at parties, weddings and special occasions.
Dorris Akol
Dorris Akol is the Commissioner-General of the Uganda Revenue Authority (URA). In 2018, Doris Akol received both the African Women in Leadership Award and, the 2018 Person of the Year Public Excellence Award, from African Leadership Magazine, in recognition of her leadership's contribution to growth and development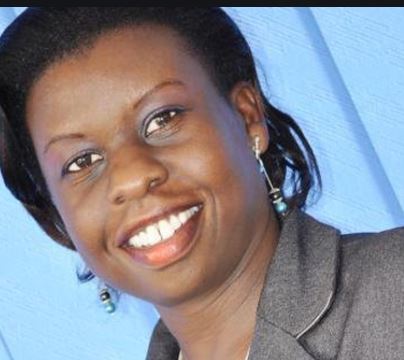 She has steered the tax collecting body diligently for six years.
Allen Kagina
After doing a very good job at URA, President Yoweri Museveni appointed Kagina to Uganda National Roads Authority, where she is doing a very excellent job.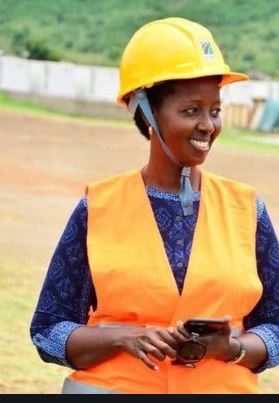 Kagina helped to fight the rampant corruption that had infested UNRA, a move that has seen Uganda's roads constructed and other transport infrastructure improvements at a fast rate during her tenure.
Joystna Ruparelia
The Ruparelia Group is one of the most powerful business empires in Uganda and East Africa and behind it is Joystna.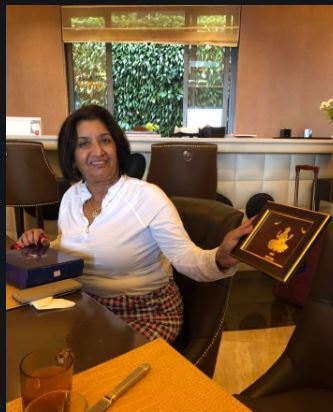 With her shrewd business acumen, Joystna has helped tycoon Sudhir Ruparelia steer companies like Meera Investments, Crane Properties, Rosebud among others to great success
Proscovia Nabbanja
Proscovia Nabbanja is the Chief Executive Officer of the Uganda National Oil Company (UNOC), having been appointed in August 2019. Nabbanja replaced former CEO, Dr. Josephine Wapakabulo, who had steered the government parastatal to greater heights.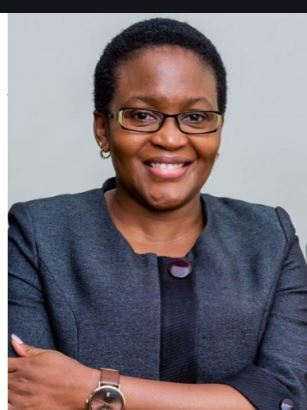 She served as the Chief Operating Officer (Upstream) of the Uganda National Oil Company. Before that, she served as a Senior Geologist at the Petroleum Exploration and Production Department (PEPD), in the Uganda Ministry of Energy and Mineral Development, the first woman to hold that position.