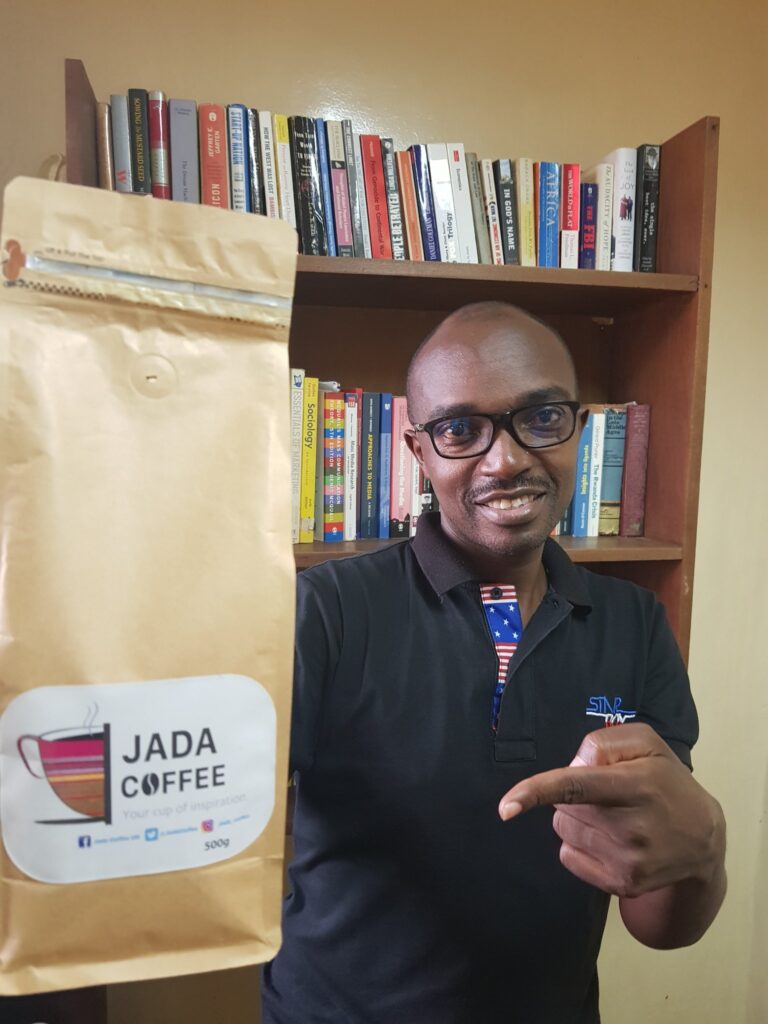 KAMPALA — Online coffee shop —Jada Coffee has named Deo Arinaitwe Rugyendo, the new Chairman of its board of directors, the first in that role at the budding company.
Rugyendo's appointment was made public on Sunday April 25 after weeks of engagement.
Rugyendo who is an expert in International sales & marketing, branding and public relations will step into the position in May.
"Dear #JadaCoffeeholics. We introduce our first Board Chairman, the one and only Mr. Arinaitwe Rugyendo who will be working hard to ensure we step into the future! We welcome him on board," the company said in a statement.
Speaking to this website, Jada Coffee Managing Director Ms. Jackline Arinda said Mr. Rugyendo has always been an advocate of Ugandan products at the world market.
"We were looking for somebody to guide us in this journey. He is an expert in branding and marketing and we believe he will be working hard to ensure we step into the future," Ms. Arinda said.
She said the company which purely online focuses on selling Ugandan based roasted and brewed coffee directly sourced from local farmers in Masaka, Mbale and Kapchorwa sofar.
By supporting farmers, Ms. Arinda said, they can continue to prosper for their hard work that they do the earlier in the coffee process.
Rugyendo, a journalist with over 20 years' experience is currently the Founder and Managing Director of e2 Young Engineers Uganda, a STEM Education programme skilling children aged between 4 and 15 years using a LEGO and Robotics Curriculum.
He is also the Chairman of Uganda Premier League, Uganda's elite soccer league.
In a brief statement Sunday, Rugyendo said he is honored to honored to take on the role of chair at Jada Coffe, adding that "We will take this to the boardrooms here and abroad".
In the East African Community, Uganda remains the lead exporter of coffee, closely followed by Kenya and Tanzania.
Coffee produced in Uganda was recently ranked 3rd best in the world only behind Ethiopia and Kenya by professional coffee tasters in a survey of the top 16 coffee-growing countries in the world.