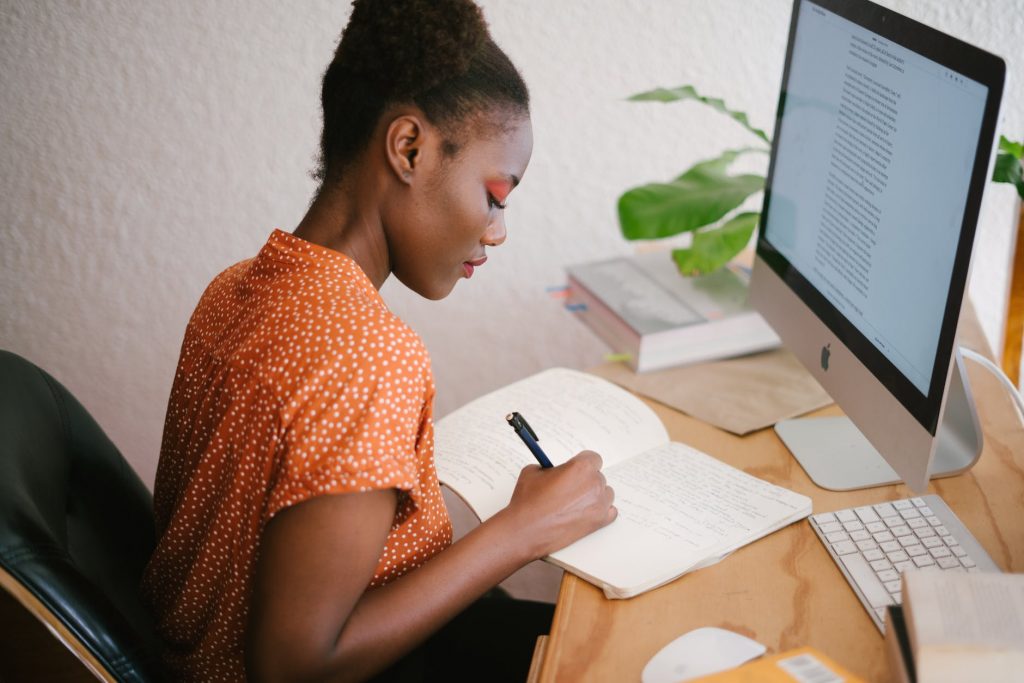 Corporate communications departments play a key role in how investors, employees, and the general public perceive a company. They often report directly to a company's chief executive officer and serve as advisers in managing a company's reputation.
A company's communication department functions include everything that pertains to communications: marketing, advertising, internal or employee communications, public relations, government relations. Yes, that's right! Many practitioners who call themselves corporate communications managers think their responsibilities end at holding tea and snack events, pacing around guests, taking photos, and posting them on company websites. This is very demeaning of the practice and has caused the sector a lot of disrepute.
I would like to focus attention on Public Relations crises that have hit the banking sector in the recent past, which have not spared even the regulator, Bank of Uganda. The headlines in the mainstream and social media platforms are too harsh and I have discovered this is because media editors make the headlines sensational to attract eyeballs, although the PR manager of Bank of Uganda and other affected Banks would have come in already to counter this negative publicity.
The latest article published in one of the media outlets about the financial sector crises, "Bitter and shocking revelations are still striking and shaming the image of the Central Bank of Uganda (BoU)' says, Latest info from credible inside sources revealed that Bank of Uganda sold Crane Bank (CBL) and others like Global Trust Bank (GTB) without holding board meetings and therefore, there were no minutes upon which the transactions were based."
Needless to say, the BoU has undergone a series of reputation annihilation towards its brand and the sector at large, just like DFCU and other banks. The fact that there has not been any effort by the brand managers of the Central Bank, DFCU and other banks to try and save face is so absurd, given the highly paid corporate communications directors and managers on payroll.
I mean the questions is this; "What are the communications Managers doing?" And by the way, a poor brand image impacts negatively on the image of the communications manager; it will ruin your reputation quickly too and portray you as a weak manager at your job.
By the way big ups to Christine Alupo, the former communications director Bank of Uganda! (Where is she?) This reputation annihilation never happened during her time, she knew what she was doing and it worked for her.
In crisis management, we PR practitioners are sure that through using our good relationship with the media we can often prevent negative PR by managing the tonality and make-good of it
The banking sector right now is fragile, with the closing down of many local banks, the latest being Crane bank. This comes at the heels of a Public Accounts Committee report that didn't favor the Central Bank leadership, casting a negative image about the sector, and because of that, the onus is upon PR practitioners to work towards saving the remaining of brands in the sector from negative publicity.
I have often heard PR practitioners saying that 'we are not given space at the table', but well, then demand it and if it can't be given, resign or claim it. There is an adage that goes "If you don't tell your story someone else will." Whether you're an individual or Chief Executive Officer (CEO) of a company, you must tell a brand story that accurately paints your role in the world, otherwise, someone else will.
In today's noisy communication environment, people largely see black and white. A headline on Twitter gets shared millions of times even though the picture it paints might be grossly exaggerated or factually incorrect. If companies go silent, negative stories take a life of their own and create misconceptions that are very hard to change.
So Mr/Ms. Corporate Communications Manager, below are some tips for you to scale up your socks and earn your salary and hey, you don't have to thank me now.
Get a Correct Job Description (JD)
There is a feeling that cadres don't know what to do. The main purpose of any job description is to outline the main duties and responsibilities that are involved in a particular job. Get a correct JD; there is a feeling that cadres don't know what to do. The main purpose of any job description is to outline the main duties and responsibilities that are involved in a particular job. Get that done to compare it to your contemporaries' world over and work at implementing them.
Know your Stakeholders
Do a stakeholder mapping Boss! Identify your stakeholders and decide which media channels to use while you engage them.
Get Media Ambassadors
This must-have both reporters and their editors for better execution. Get a media facilitation budget! Yes, this is Kampala, Uganda, Boss! They will ask for it before they run the story but make sure your company policy supports it.
Get A Crisis Communications Plan
Crises come in many forms; from dangerous political crises to small but embarrassing 'blips'. Awareness and planning are the keys to be prepared during crises. A crisis communication plan that assigns roles and responsibilities as well as detailing questions that ought to be asked plus actions that should be taken is basic to have handy, at all times.
Finally, if there is no communication policy, you are doomed. Draft one ASAP and get your boss and the board to sign off on it and implement it.
Wish you luck, thank me later!