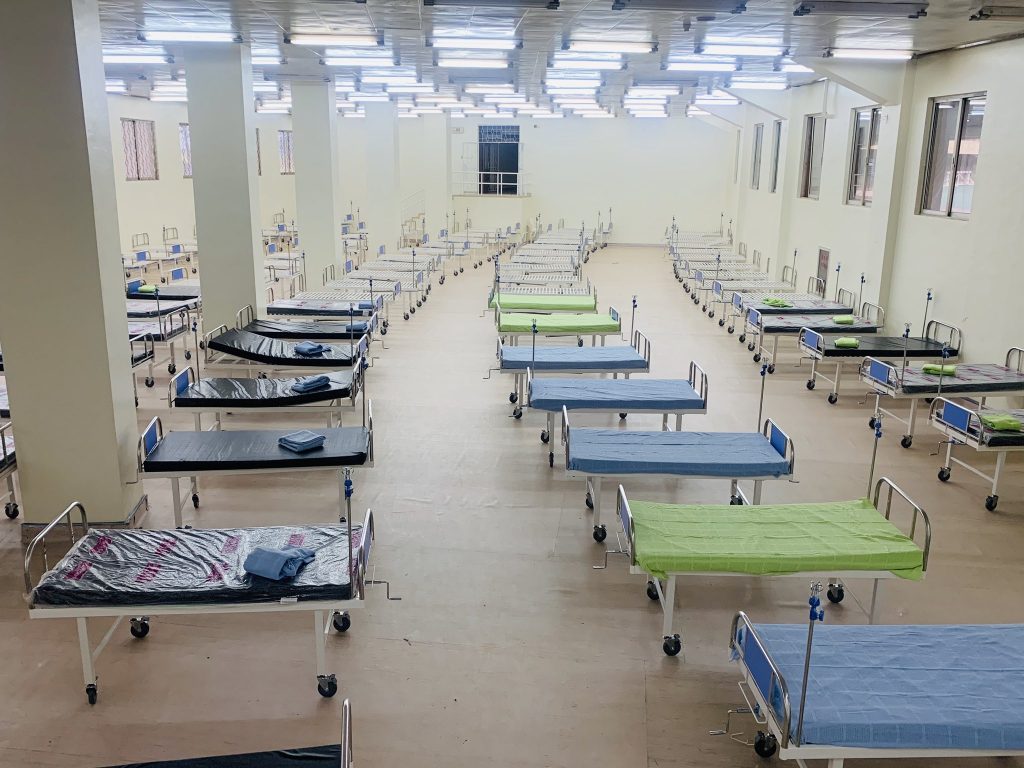 The Ministry of Health has today received 210 beds as part of the COVID-19 auxiliary treatment center at Mandela National Stadium, Namboole. This was revealed in a tweet that was sent out on the Ministry's twitter platform.
"With support from partners, capacity is being enhanced to 1,500 beds. The stadium will serve as a treatment center for asymptomatic and mild COVID-19 patients," the tweet read.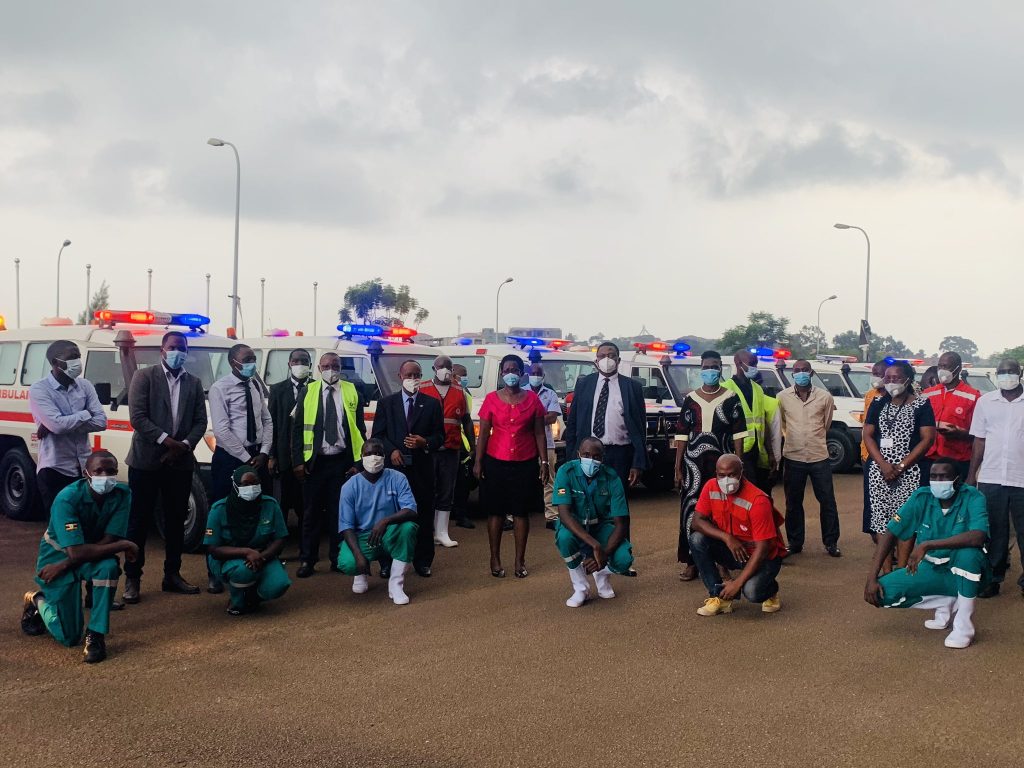 Namboole is one of the areas which was set aside by the Ministry of Health to accommodate COVID-19 patients as a way of reducing the burden on the hospitals. The stadium is expected to house 2,000 patients.
"Namboole has been fitted with a bed capacity of 1,200 so far but will be expanded if the need arises," said Dr. Charles Olaro, the Director of Clinical Services at the Ministry of Health.
As the ministry continues to attach all positive cases to treatment facilities, experts have come out to warn that this move of having everyone isolated in a treatment facility is not sustainable and creates unnecessary depletion of resources which would be helpful to those in most need.
According to the Uganda Medical Association, the government needs to focus on moderate and severe cases and let the asymptomatic ones remain at home with continuous communication with health workers to report any progress but get in touch with the health workers when they notice any progression.
However, Dr. Olaro says as of now, the government will continue to isolate or treat all COVID-19 patients in treatment facilities because controlling their movements would be next to possible if they are left in their homes.
"It's hard to control positive cases when they are home and can easily interact with people. We have more than enough space at Nambole stadium and can even put tents in the field if the halls fill up," Dr. Olaro explained.
Currently, 3,564 Ugandans have so far been confirmed positive with COVID-19, and out of these, 1,489 have successfully recovered.