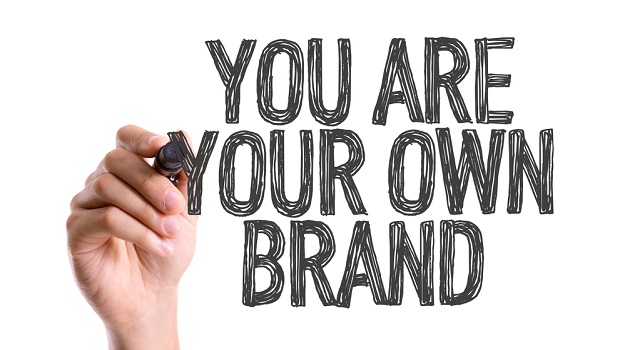 Public relations has become an ever-popular career choice year after year. This creates the need to stand out. Thanks to social media and Beyonce's internet in general, it's become easy and hassle-free to create a personal brand and get a competitive edge.

Here are 5 ways to build a personal brand as a PR professional
Your Social media profiles
Careers are created on social media in the new decade. You can use your social media channels such as Twitter to make yourself an authority on all things PR. You can give your opinions on an ongoing crisis or media campaigns. whatever you pick as your brand persona stick to it and be consistent.

Start a Podcast
We covered 5 best podcasts in Kenya early this year. Choose a topic, PR in tech, whatever you desire, and talk about it. One of the best podcasts in the PR- Marketing realm is Lessons with Lion hosted by Lebo Lion From South Africa. 

Organize Events
Maybe a lot more time consuming and expensive than the options above, organizing industry events is one of the best ways to stand out. For us at the Publicist we have 'PR over coffee' and 'Salonesque' event where PR professionals discuss career and market trends, mingle and network.
This option not only gives you a chance to practice event planning and management, but it also positions you as a connector in the industry.

Your Linkedin page
LinkedIn should never be underestimated by any professional. As a PR practitioner you should probably have the best profile out there that means, a clear professional profile photo and a detailed and clear career profile.

Through LinkedIn Publishing you can share your stories instantly.

Creative writing
Writing is an integral part of PR. You probably spend more time writing than you do any other task. Pick a topic of interest daily or weekly and write about it. You can conduct case studies on media campaigns and write about them. The possibilities are endless.

Thank God for the Internet because there's no shortage of platforms. you can publish your work; LinkedIn, Facebook, medium, Blogspot WordPress… the possibilities are endless.

You can also guest write on other publications, reach out to the editors online and share your portfolio and express your interest.

The possibilities are endless and you can start right now!