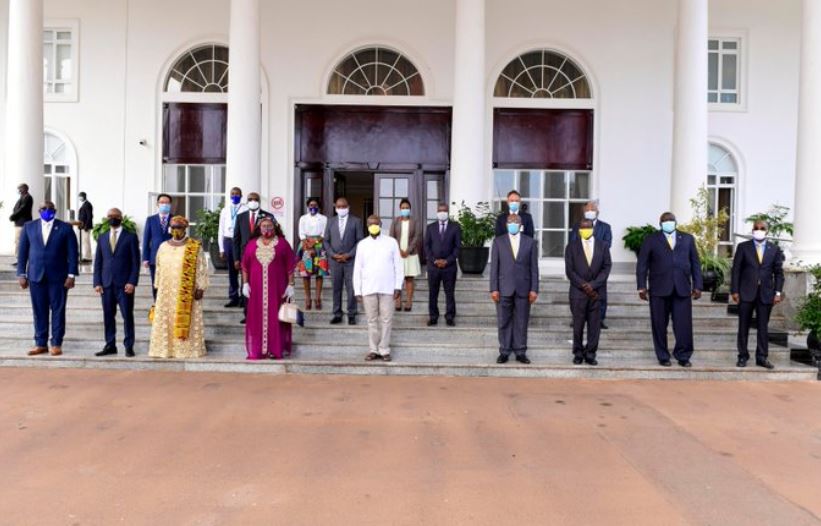 His Excellency President Yoweri Kaguta Museveni on Wednesday launched the United Nations Sustainable Development Cooperation Framework (UNSDCF) 2021-2025 at a function held at State House, Entebbe, which was attended Heads of UN Agencies in Uganda and Senior Government officials.
"I welcome the United Nations commitment and continued support in the acceleration of the Sustainable Development Goals (SDGs) and Leave No One Behind in Uganda," said President Museveni at the function.
In her remarks, H.E Ms. Rosa Malango, UN Resident Coordinator in Uganda, said; "Uganda has the second youngest population in the world, and this comes along with challenges and opportunities. The UN system in Uganda will join the Government in their efforts to skill the youth of Uganda."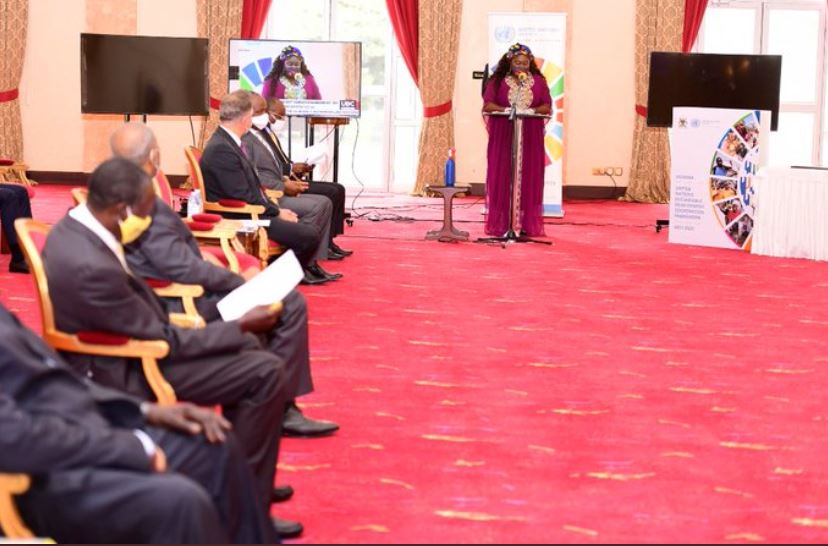 The General Assembly resolution 72/279 elevates the United Nations Development Assistance Framework (now renamed the United Nations Sustainable Development Cooperation Framework) as "the most important instrument for planning and implementation of the UN development activities at country level in support of the implementation of the 2030 Agenda for Sustainable Development (2030 Agenda)."
Given the ambition of the 2030 Agenda and the urgency of its timeline, the resolution represents a significant shift.
The Cooperation Framework now guides the entire program cycle, driving planning, implementation, monitoring, reporting, and evaluation of collective UN support for achieving the 2030 Agenda.
The Cooperation Framework determines and reflects the UN development system's contributions in the country and shapes the configuration of UN assets required inside and outside the country.
The United Nations in Uganda aims at supporting Uganda's capacity to deliver on the National Development Plan, with a focus on Equity and Inclusion, Peace and Recovery, Population and Sustainable Growth despite the Coronavirus (COVID-19) pandemic and other challenges.
As a key development partner of Uganda, itself a member of the United Nations, the UN will continue to play a pivotal role in supporting the Government of Uganda's vision for development and prosperity for the people of the nation.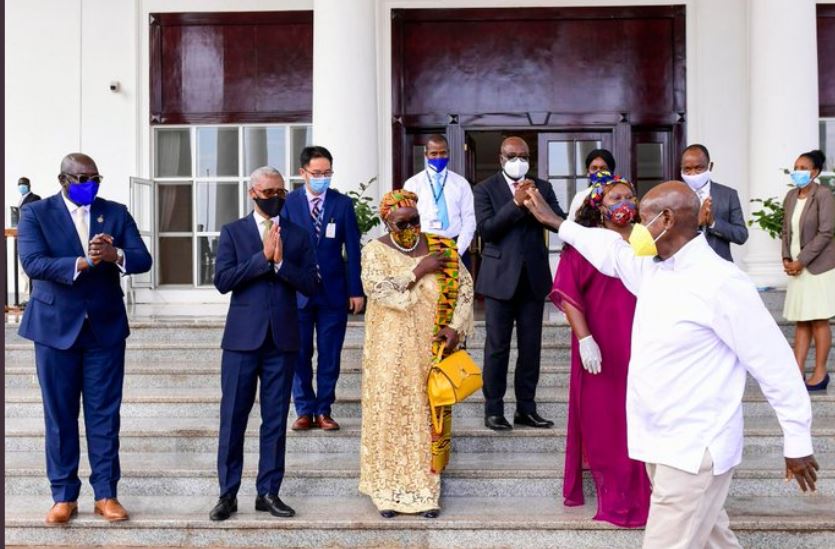 The Government of Uganda reaffirms its commitment to achieving the targets envisaged in the Millennium Declaration and the Millennium Development Goals (MDGs).
It values the partnership between Government and the UN in Uganda towards achieving the MDGs and wishes to underscore the need to further strengthen this partnership in the new UN Development Assistance Framework for 2010-2014.
The Government of Uganda has pursued a poverty eradication agenda through the implementation of the Poverty Eradication Action Plan (PEAP).
Over the period of its existence, PEAP made a strong contribution to poverty reduction in the country, helped manage macroeconomic stability, and hence laid the foundations for further strengthening economic growth.
The United Nations is committed to supporting the efforts of the Government to build on the gains of PEAP and further strengthen development in Uganda.