Uganda is going places and making news across the globe in a number of fields and these include among others the film industry. Uganda's film industry recently got a nod from the Academy of Motion Picture Arts and Sciences making her films eligible to participate in the most coveted global film awards which the Oscars.
Starting with the 92nd edition which is this year, Uganda's filmmakers will freely submit their work to participate in the world's most illustrious film awards. This recognition elevates Uganda's film industry on the global scene opening doors for the extensive exposure of our culture, scenery, and nation as a whole.
It is also an opportunity to change the narrative and misconception about the country globally which has for a long time been associated with hunger, disease, war, and poverty. Ugandan filmmakers will also have the exposure and opportunities to participate in co-production and promotion plus get mentorship with top producers and filmmakers from Hollywood.
The agreement to seal this new engagement was signed by Bradford Parks who is the Chairman and Executive Director of the Hollywood film festival on behalf of the awards team and Meddie Kaggwa the Head of multimedia and Content at Uganda Communications Commission on behalf of the agency's Executive Director.
An Oscars Selection Committee for Uganda was also put in place after thorough scrutiny and approved by both parties. The 10 member committee has 3 outstanding Ugandan women on board.
Key among them is Judith Lucy Adong who was also the only African writer selected to be a part of the 2011 Royal Court Theatre playwright's residency with her plays now being taught in USA's ivy league universities including Princeton and Dartmouth.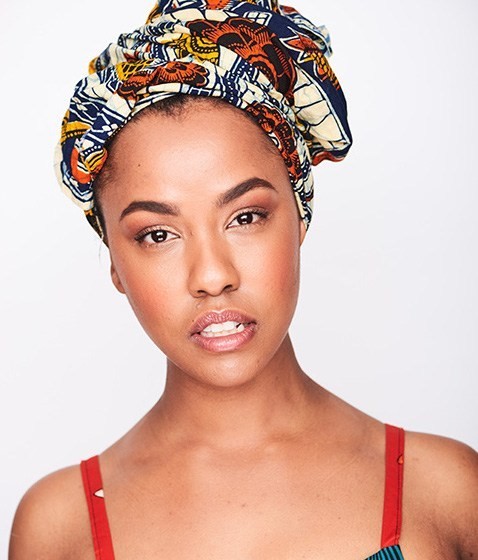 Kemiyondo Coutinho the founder of AKADOPE music platform which gives new artistes opportunities to show case is the other prominent member selected. She is a playwright, actress and film producer as well. Kemiyondo was recognized as part of OKAY Africa's 100 women list and previously by Forbes among its Under 30 emerging talents.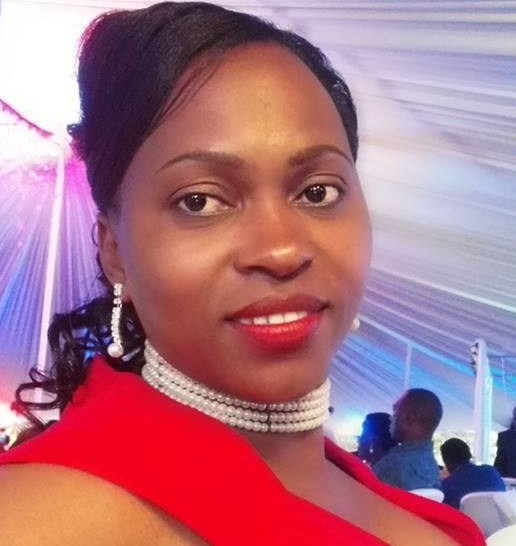 The final member of the trio is Cindy Magara a lecturer of Literature in English and film studies at Makerere University who made her name in the Ugandan film industry as one of the first females to direct an entire film. She owns a film production company called Nyati Motion Pictures and won the Ugandan feature film award at the Nile's Diaspora International film festival 2012 for her film 'Windows of Hope.'