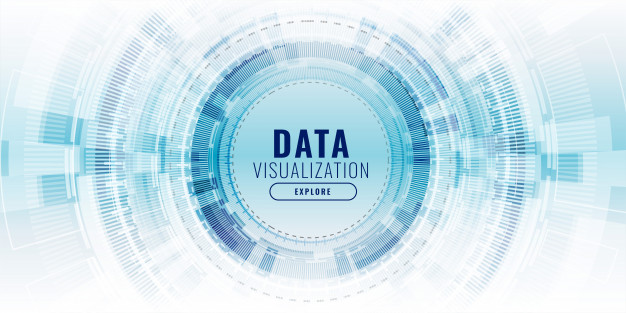 Uganda's health sector has gained two mobile phone-based digital solutions that should ease the quality of services, especially in the poor and rural areas.
The mobile phone-based digital solutions were donated by the United Nations Capital Development Fund.
The solutions include the Village Digital Health Reporting service developed in cooperation with BRAC Uganda to digitalize the VHT reporting system and improve access to primary healthcare and referral of patients from the communities to health facilities.
Currently, health workers have to manually keep records, file reports, and make referrals to bigger health facilities, a process that involves a lot of paperwork. But now, the VHTs will no longer need to carry bulky books when doing all this.
The second solution, a digital inventory management platform for the medical supply chain will provide end-to-end visibility of data on the management of essential drugs and medical supplies, with the aim of enabling the supply stable and avoid stockouts.
It will also ensure understocking or overstocking are avoided as the system constantly communicates the stock levels. The projects will start with piloting in selected districts in northern Uganda and Kiryandongo districts, before being rolled out to other parts of the country.
Chris Lukolyo, the Digital Country Lead at the United Nations Capital Development Fund says that the selection of the pilot regions also addressed the need to ensure that no one is left behind by digital development.
The projects will be implemented by the health training group, Brac Uganda.