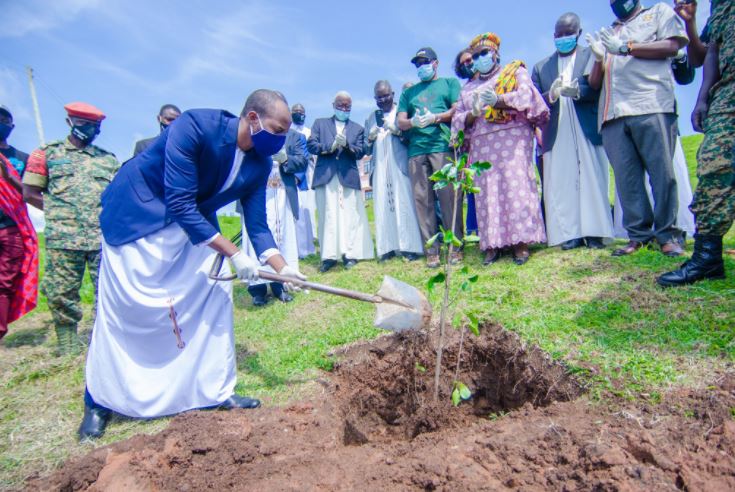 The Omukama of Tooro Kingdom Oyo Nyimba Kabamba Iguru (II) commended the Uganda Tourism Board (UTB) for holding this year's World Tourism Day in his kingdom and urged all stakeholders to accelerate efforts to revive the tourism in Uganda, despite the challenges posed by the COVID-19 pandemic to the sector.
Officials from UTB organized this year's World Tourism Day in Fort Portal Tourism City, Kabarole District, where the Omukama's palace and Tooro Cultural Site are located.
 This year's celebrations which were held between September 20 – 27 ran on the theme; "Tourism and Rural Development" and Omukama Oyo was the Chief Celebrant on the day function that climaxed the celebrations on Sunday, September 27th, 2020.
While commending the tourism sector stakeholders who organized the celebrations in Tooro kingdom, Omukama Oyo tweeted thus;
During the function, Omukama Oyo appreciated UTB Chief Executive Officer Ms Lilly Ajarova, whom he bestowed upon a Tooro pet name 'Abwooli'.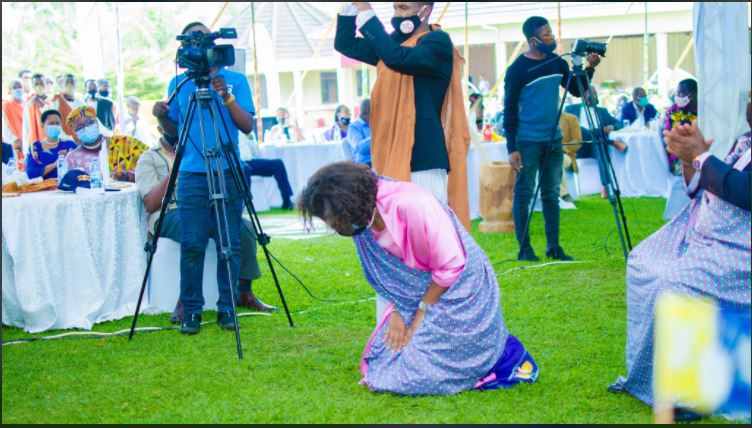 As a way of promoting tourism and protection of the environment, both Omukama Oyo and Ms Ajarova planted memorial trees at the Tooro Cultural Centre, where the official celebrations were held.
Besides Omukama Oyo and UTB boss Ms Ajarova, the function was also graced by the Minister for Tourism and Antiquities Tom Butime, among several other important stakeholders in the tourism sector.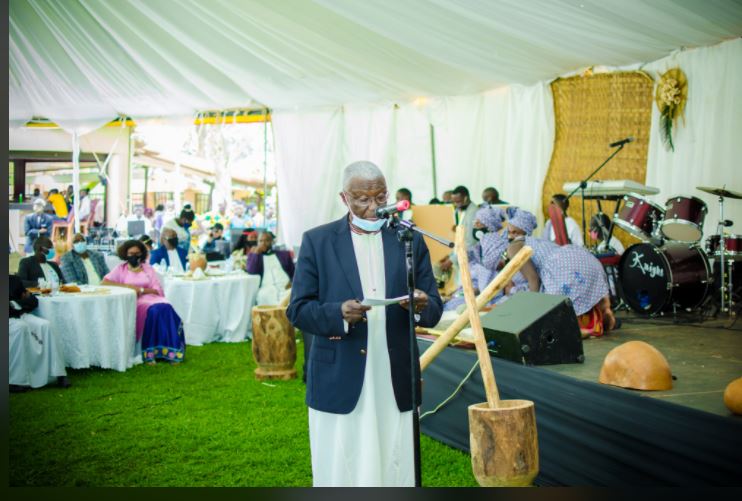 According to UTB, World Tourism Day, celebrated every September 27 around the world, is a unique opportunity to raise awareness on tourism's actual and potential contribution to sustainable development.
The aim of the celebration is to cultivate and create awareness among the public of the significance of tourism.